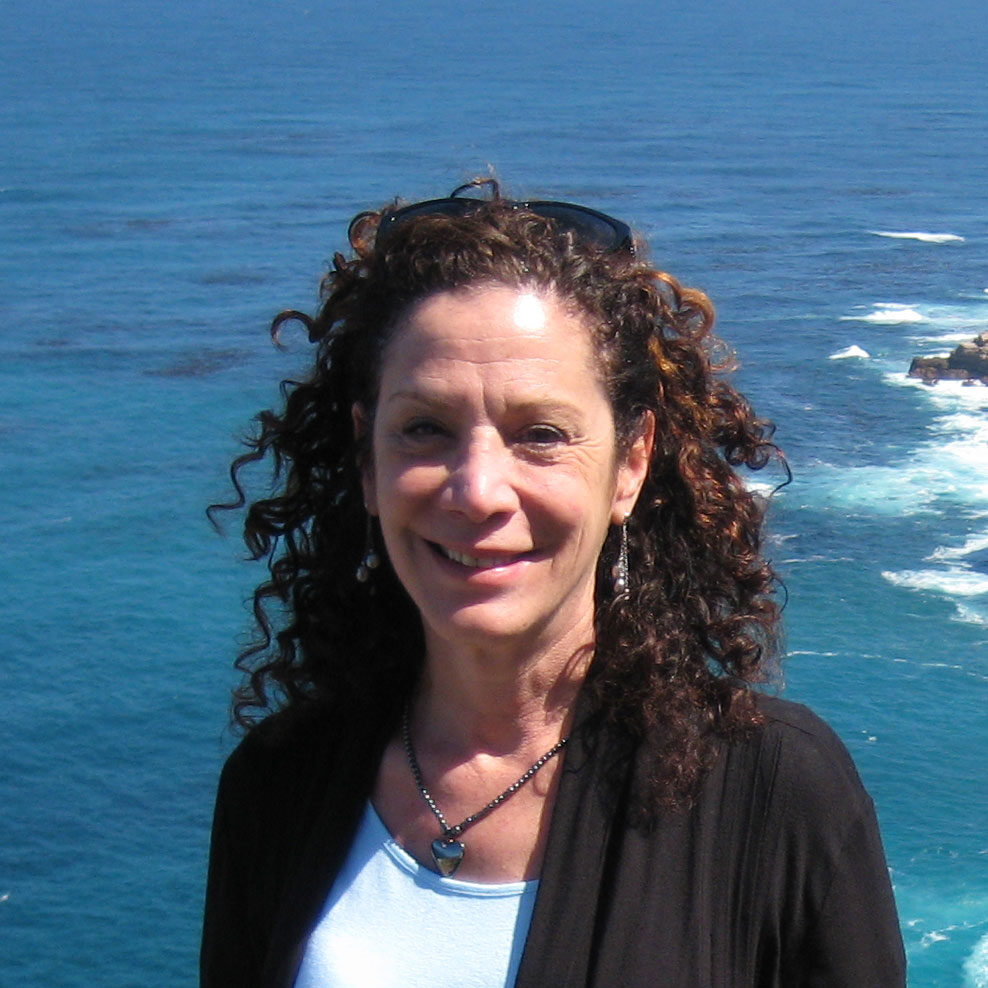 Ruth Mumford is a Master Level Clinical Social Worker who is trained as a psychotherapist.  She is licensed as a Clinical Social Worker in the State of New Jersey (LCSW). She is also a Diplomate of Clinical Social Work (DCSW).
Ruth was awarded an undergraduate degree in Sociology from the University of Maryland at College Park in 1980.  Thereafter, Ruth began her graduate studies under a grant by the NIMH (National Institute of Mental Health) at the University of Oklahoma where she worked with the Native American population.  Ruth graduated from Rutgers University in 1983 with her MSW degree and has over 25 years of clinical experience.  She was a clinical supervisor at Family Service of Morris County and has been a field instructor working with students at Rutgers University.
In addition, Ruth was affiliated with the University of Medicine and Dentistry of New Jersey (UMDNJ) where she served as a psychotherapist for students and also instructed medical students on communication skills with patients.  Ruth also served as an adjunct instructor at County College of Morris and facilitated numerous workshops. Ruth has dedicated a great deal of time in helping other professionals with their people skills. She works with individual, couple, family and group therapy.