You
can

make the changes you want and need in your life, and I

can

help!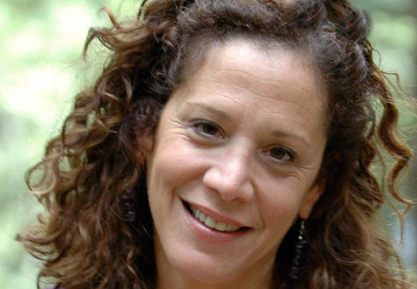 Do you or someone you know have a problem that could benefit from professional guidance and counseling?
If you are suffering from depression, anxiety, coping with illness, grief, marital or family conflict, substance abuse or any other problem that interferes with daily living or your ability to achieve your goals and enjoy life, I can help.
My name is Ruth Mumford.  I am a Master Level Clinical Social Worker, a Licensed Clinical Social Worker (LCSW), and a Diplomat of Clinical Social Work (DCSW) with extensive training and clinical experience as a psychotherapist.  I am pleased to offer personalized, confidential treatment for adolescents, adults, couples and families.  My office is a caring place for you to turn to for stress management, self esteem, depression or any of the many other issues that may be keeping you from enjoying your life.  It takes courage to ask for help, and I want to make the process easy for you.  Most problems can be solved with proper help and guidance. I encourage you not to delay in seeking that help and guidance, as early treatment can prevent smaller problems from developing into larger ones which may then seem overwhelming or unsolvable.
I have been in practice for over 25 years and am located in Mendham, New Jersey, in a  warm, comfortable private office with easy access and free, plentiful parking.  You are welcome to come and relax in a serene, nonjudgemental and supportive atmosphere. Feel free to open up. Share the places that bother you. See how my care, experience and expertise can lead you to a rewarding and satisfying life.